Juicer
Client: Personal Project
Year: 2017/2020
Location: Rochester, NY


The juicer brings brutalist architecture to the countertop as a centerpiece.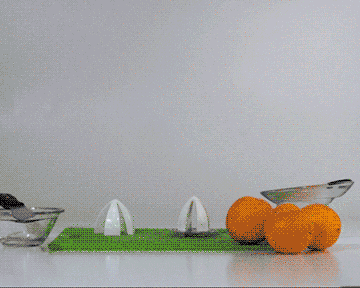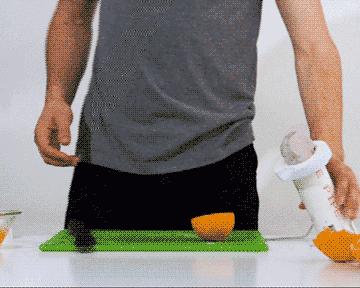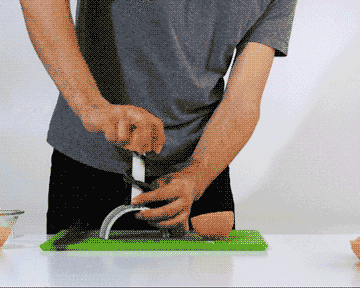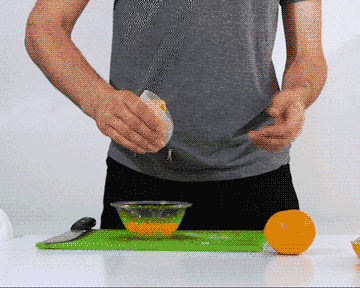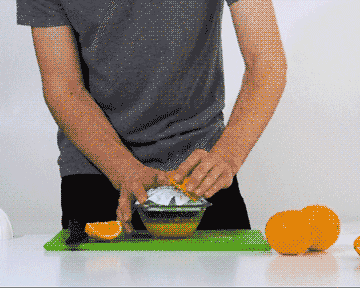 PROTOTYPES
The juicer was an exercise in rapid prototyping and form development to create a display worthy juicer. Early prototypes explored a variety of ways that juicing could take place from hand reamers to using levers to crush the fruit.

I settled on an iteration that left the hands
at comfortable angles and didn't stress the wrists. This form allowed he juice to cascade off the lip and into a cup.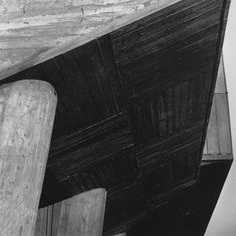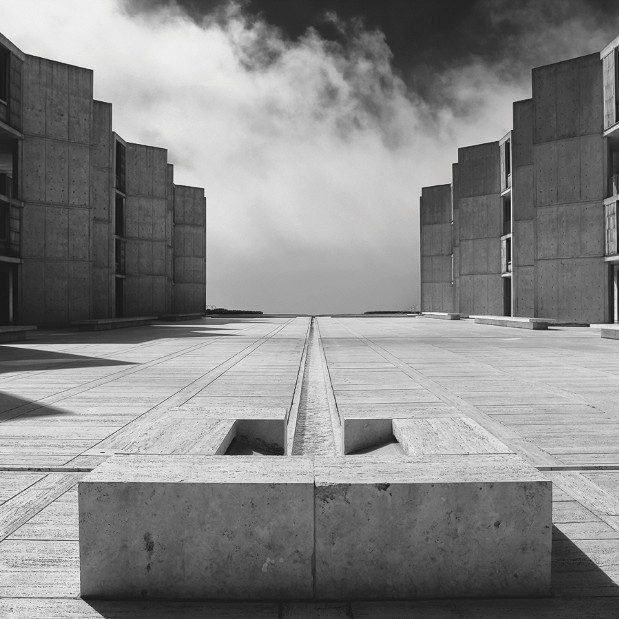 FORM
Emotionally, I wanted to convey both peace and power. That this juicer could stand on its own, but also be unnoticed. For this quality, I drew inspiration from brutalist architecture. Honesty in materials, function in form, and an almost lack of Design. I wanted a form that captured light in a unique way, with prominent lines and defined face shifts.
SIMULATION
The initial prototypes didn't work well, the juice went everywhere, so I brought the model into Blender where I used fluid simulations to refine the form further. This allowed me to make changes to the model and immediately see the results. tested many iterations before finding a form that captured the juice and let it cascade properly.