Coffee for Two
Client: Modest Matter/Bruer
Year: 2018
Location: Santa Cruz, CA


Coffee for Two centers on routine and interpersonal relationships.
GOAL

Coffee For Two is about waking up in the morning and having a cup of coffee with your loved ones. It's about the sun being just a little to bright on your eyes, but staring out into the world nonetheless. It's about taking a moment to start your day, before it really starts.

JERRY SEINFELD
"I think the answer is we all need a little help, and the coffee's a little help with everything -- social, energy, don't know what to do next, don't know how to start my day, don't know how to get through this afternoon, don't know how to stay alert. We want to do a lot of stuff; we're not in great shape. We didn't get good night's sleep. We're a little depressed. Coffee solves all these problems in one delightful little cup."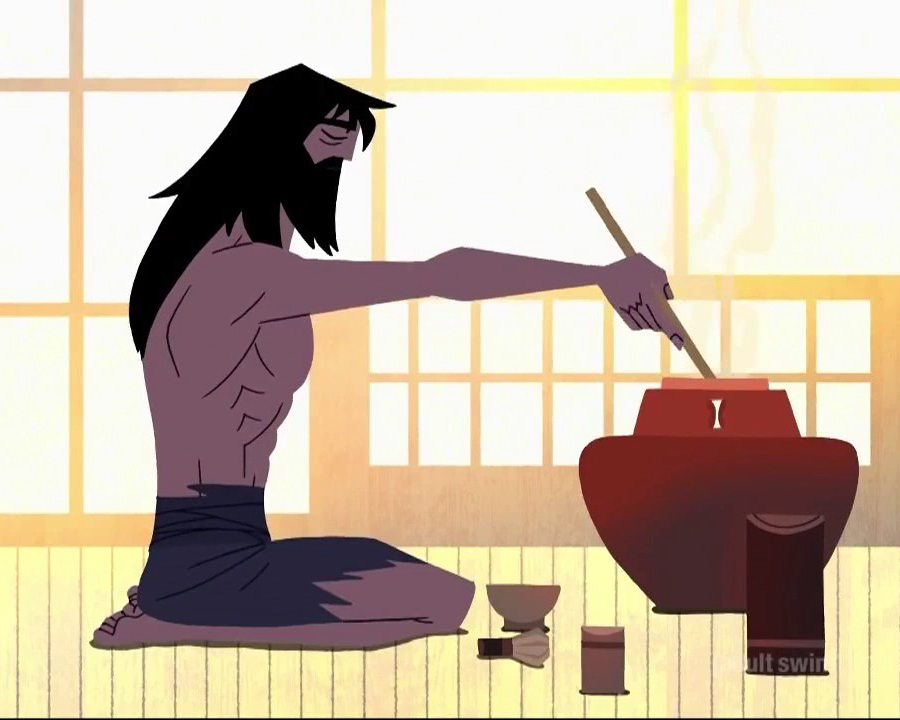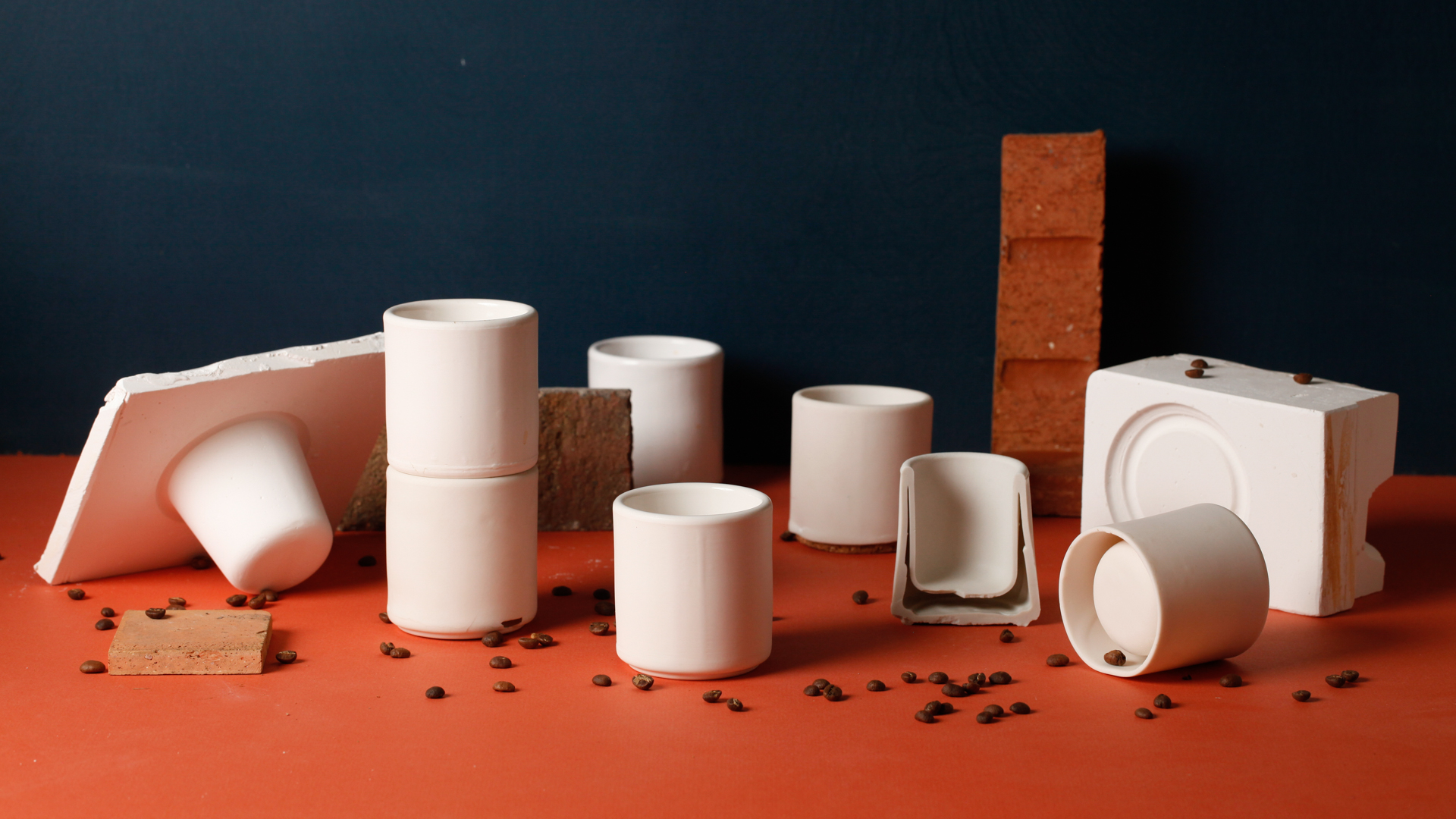 FEATURES
The mugs are double walled so that they can be cradled when hot, becoming warm instead of scalding, and the coffee retains heat longer. Creating a mug that was slipcast from a single mold and double walled was no easy feat, and is a relatively undeveloped manufacturing method. It involved many prototypes and many more failures.